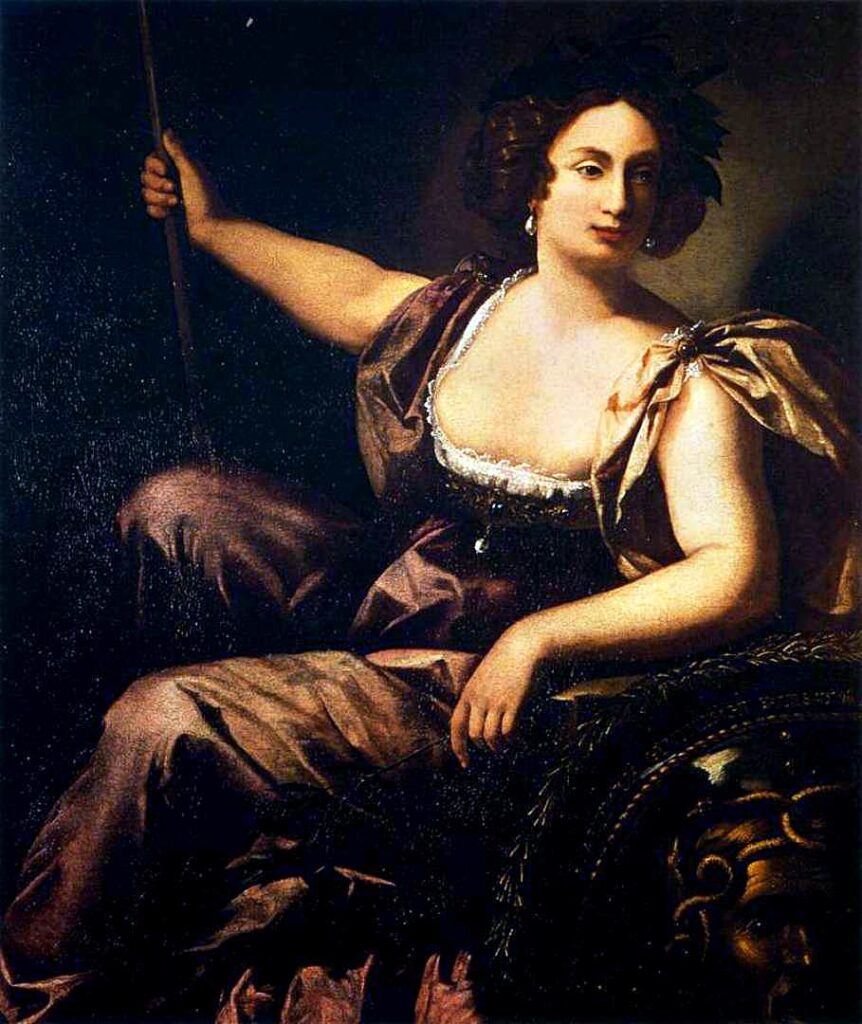 MNRVA Media Group is a digital publishing company inspired by the Roman goddess of poetry, wisdom, self-defense, and protection named Minerva. She is depicted in the oil painting "Minerva" by influential Italian artist Artemisia Gentileschi (circa 1640).
Canadian journalist and sextech expert Jenna Owsianik founded MNRVA Media group in 2022.
MNRVA Media Group operates digital publications and media brands, including Sex For Every Body®, KinkyChat.Live, Cannabis and Sex, and Disabled Sex Guide. We focus on accessible adult sex education for diverse bodies and publish adult entertainment resources and news.